Thoughts and Loops
Gonna see how long I can do this before I get bored.
Welcome to Joseph Sterling's Newsletter (working title) by me, Joseph Sterling. I am sales person in Houston, TX and I also use brain occasionally.
I had a blog once upon a time that I wrote very infrequently. It seems every 4-5 years I get the itch to start writing again and this here is the latest attempt. I haven't done this regularly (ever), but I did make a real attempt in late 2015. I really liked where my writing was heading then and I am hoping to recapture that. The end of 2015 was especially rough for me. Long story short my relationship of 8+ years ended and then my landlord kicked me out of the house I was renting. I then decided to reboot my life and I left theater for the comforts of the hospitality industry. Then 2016 happened and, well, it seems like 2016 has never really ended.
WHAT TO EXPECT
I will continue to do this infrequently and I will be mostly sticking to my political thoughts, some sports thoughts (if sports still exist) and focusing more on sharing music I am listening to including recent playlists I have created. I plan on keeping my old structure because Picture of the Week was always so much fun for me.
PICTURE OF THE WEEK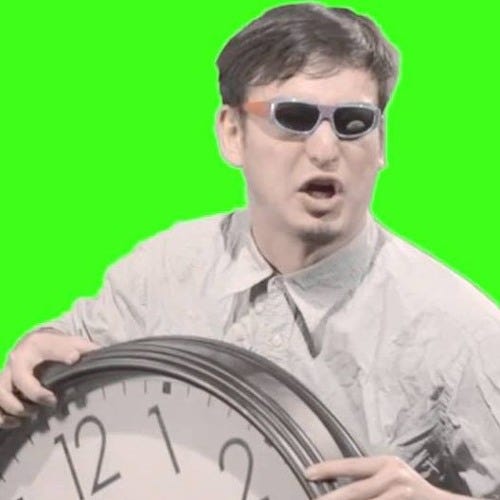 Next week: I plan to recycle some of my old blog posts that aren't problematic. (I'll touch the problematic ones as well in the future)
Sign up now so you don't miss the first/next issue.
In the meantime, don't tell anyone!