Rest in Peace Michael Brooks
Links and sadness.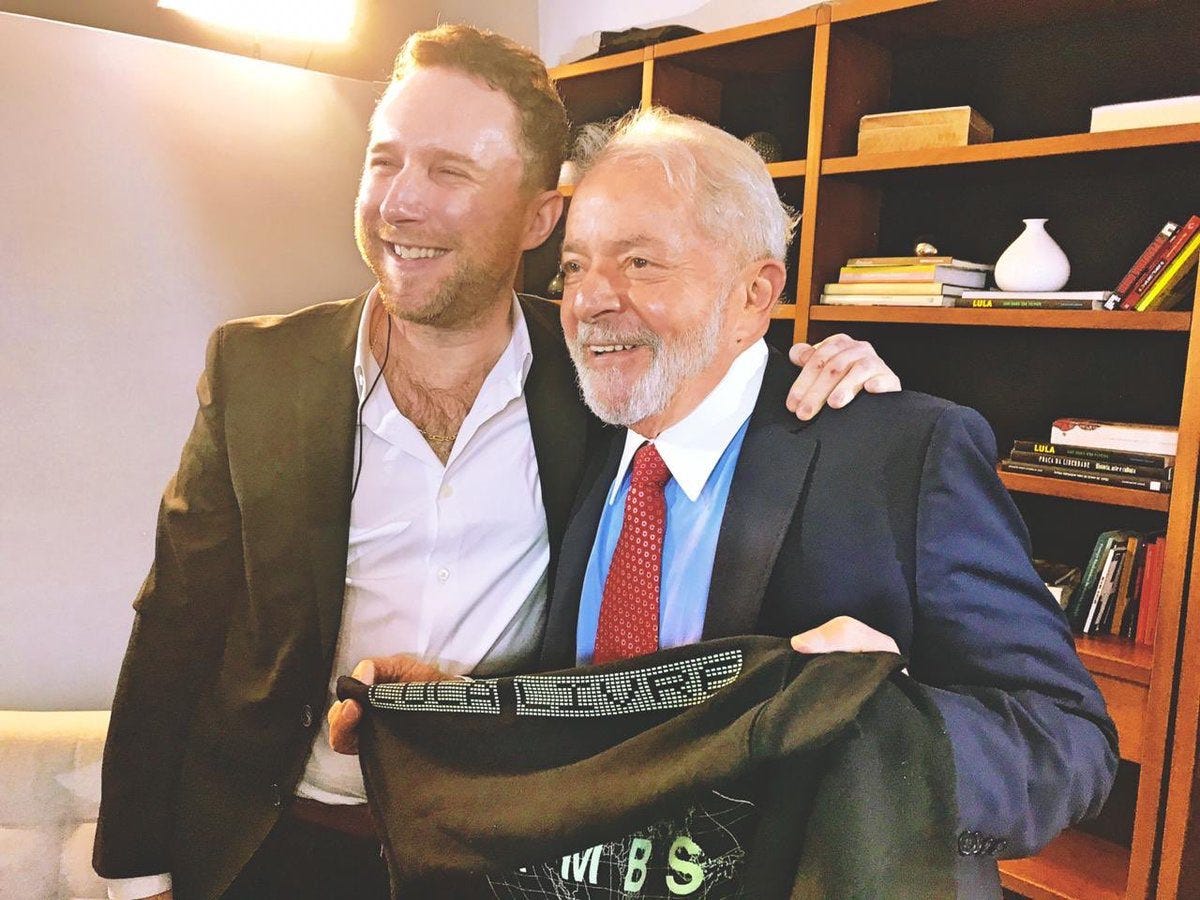 Michael Brooks 1983-2020
We lost a great person and one of the best minds in the world yesterday. Michael Brooks was only 36 years old and I am deeply saddened that we lost one of the most thoughtful people on the left. Please read about him from those who cared for him.
Links
This week on the podcast we talk about celebrities who really just need to be quiet. I bitch about Kanye, because he is someone who means a lot to me and who I never want to see or hear from every again.
Tonja Renée Stidhum at The Root has similar feelings about Kanye, because this is bad, real bad.
Margins by Can Duruk and Ranjan Roy is one of my favorite substacks. Can is from the world of tech while Ranjan is from the world of finance. Ranjan has shared a very good breakdown of Robinhood. The newest "disruptor" that is really just more of the same when it comes to tech. (See Uber) Robinhood has made headlines recently after the suicide of Alexander Kearns, who believed he was $730,165 in debt.
Speaking of debt, we have a debt crisis coming as Alex Danco wrote in way back in February before the world ended.
My Governor has done a piss poor job of handling the coronavirus. Christopher Hooks explains at Texas Monthly.
Are you as troubled as I am by Trump's use of federal agents in Portland? Jack Crosbie at Discourse explains:
 In 1953, the federal government adopted a law without any public comment that allowed federal customs agents to perform stops and searches without a warrant or probable cause within 100 miles of the U.S. border. As the ACLU points out on its website, this flew under the radar in 1953, when there were around 1,100 border patrol agents in the country, but now that there are over 21,000 it's starting to become an issue. Here's a map of what that looks like.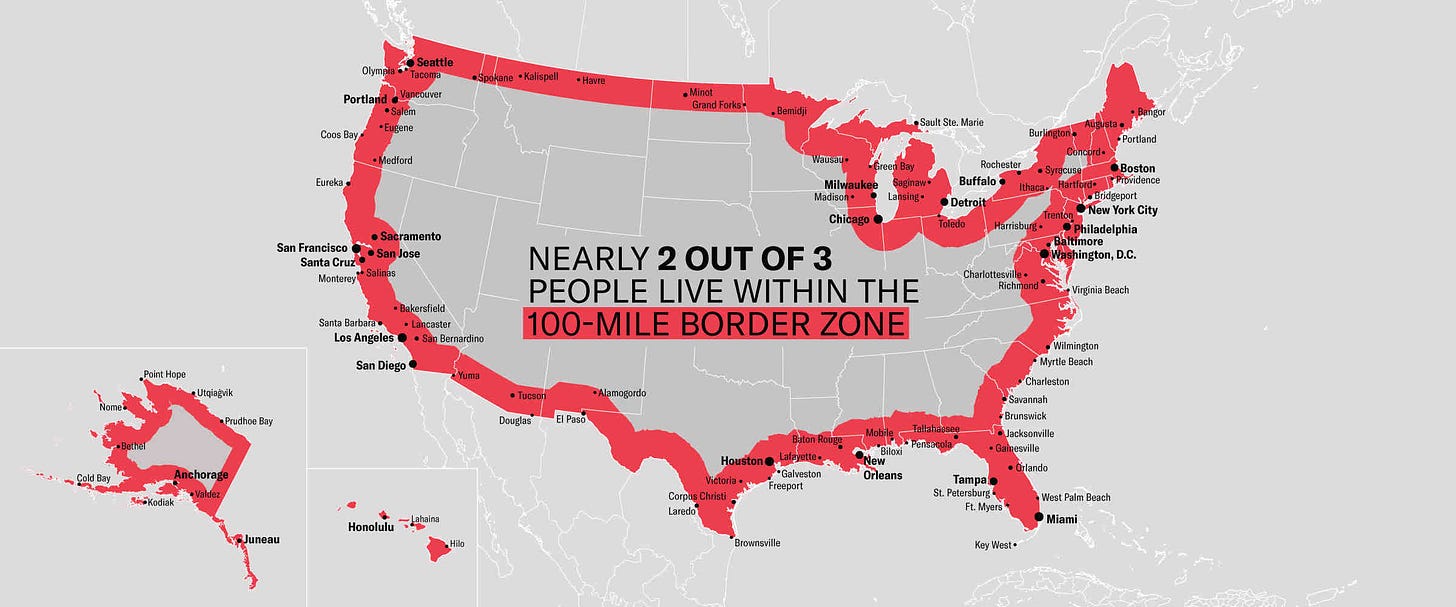 Fuck.
In Other News…
Hey, you should listen to SALES:
Picture of the Week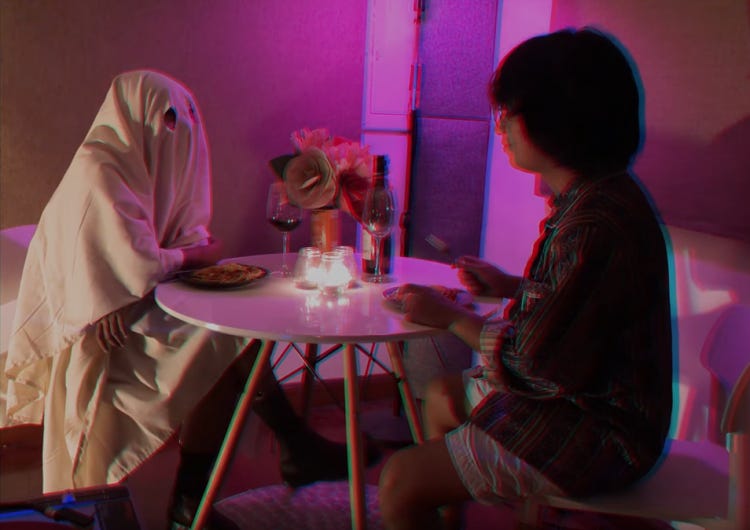 Photo: Scout
-Joseph
You can hear me on the Twostonians Podcast usually bi-weekly, but don't hold us to that.
DISCLAIMER - All views, thoughts, and opinions expressed here or anywhere are my own and do not represent the opinions of any entity whatsoever with which I have been, am now, or will be affiliated or employed.