They Might be Sleeping Giants
Links and ramblings.

LINKS
This will be a new section where I just share shit I have read that would be more interesting than anything I would ever write here:
Last week I read Nandini Jammi's post on Medium about her leaving Sleeping Giants, a company she co-founded. It is worth reading, so please read her story in her words.
Hannah Giorgis, has a good piece at the Atlantic about that stupid Harper's letter about "cancel culture".
Discourse Blog is the new home of the good people who used to work for Gawker/Splinter and Deadspin. They just started taking subscriptions and if you want to support independent media I would give them your time (and money).
One of my favorite writers from that old Gawker group writes for In These Times. He also wrote about that dumb Harper's letter.
Remembering Reginald Moore, in Texas Monthly. Mr. Moore fought for decades to tell the story of the brutality of convict leasing in Fort Bend County. We did an episode on the Sugar Land 95 on my podcast and more information can be found here.
IN OTHER NEWS
Like me, Donald Trump is a sales person. When I watch the President speak I can hear a version of myself talking. When you talk to dozens of strangers every day you're going to mentally check out. When you sell something for years you know your talking points; you know what you have to say and how you have to say it. The job is mostly to recognize the person who wants to buy what your selling and then exploiting that.
As a fellow lazy person who does the sales I have been struggling to understand how Trump has decided to sell his laziness on the virus. (For the sake of this I am going to assume he has full mental capacity) His main talking point is that if we tested less the number of cases would go down. He's been on this for months…
What does this accomplish and for whom is this tweet intended? I've had to explain bad sales numbers many times in my life. You will come up with anything to prove why failing to meet your numbers wasn't your fault. This talking point is just not the right way to spin 132k deaths and rising case numbers. Absolutely HORRIFIC numbers. I get that Trump doesn't care if anyone lives or dies, but he assumes that is the case for everyone. (He went to watch a movie as his brother died in the hospital.)
I've been thinking how I would try to spin these bad numbers to my boss (the American people). Trump wrongly wants to move on, but he needs to go back to the daily Task Force™ briefings. A good sales person will have a plan and a great sales person will have a plan AND a record of all the things they tried to do. I mentioned on the last podcast we did that I LOVED watching the shit show that was the Trump COVID-19 Task Force™ briefings. When we had those briefings the President was pretending to care about the people he works for. His poll numbers reflect that. The last full Task Force™ briefing with Trump present was in late April and his numbers really started tanking once they stopped. Look at the respect and approval New York Governor Andrew Cuomo has received despite the fact that he's done a poor job. He's been able to control the narrative by appearing to do the work while nursing homes are being destroyed by the virus. Cuomo knows that if you pretend your working hard people won't notice that you aren't doing a good job. IT'S THAT SIMPLE.
Fuck Andrew Cuomo. 32,029 New Yorkers have died and that is twice as many as the next state. (New Jersey at 15,525 deaths)
Cuomo was able to weather the storm and as the rest of the county is now destroyed by the virus. New York even had good news as deaths have reached a 24-hour low. Infections continue to be an issue, but Cuomo gets to enjoy good headlines by just pretending to work hard everyday. Something the President can't even be bothered to pretend.
PICTURE OF THE WEEK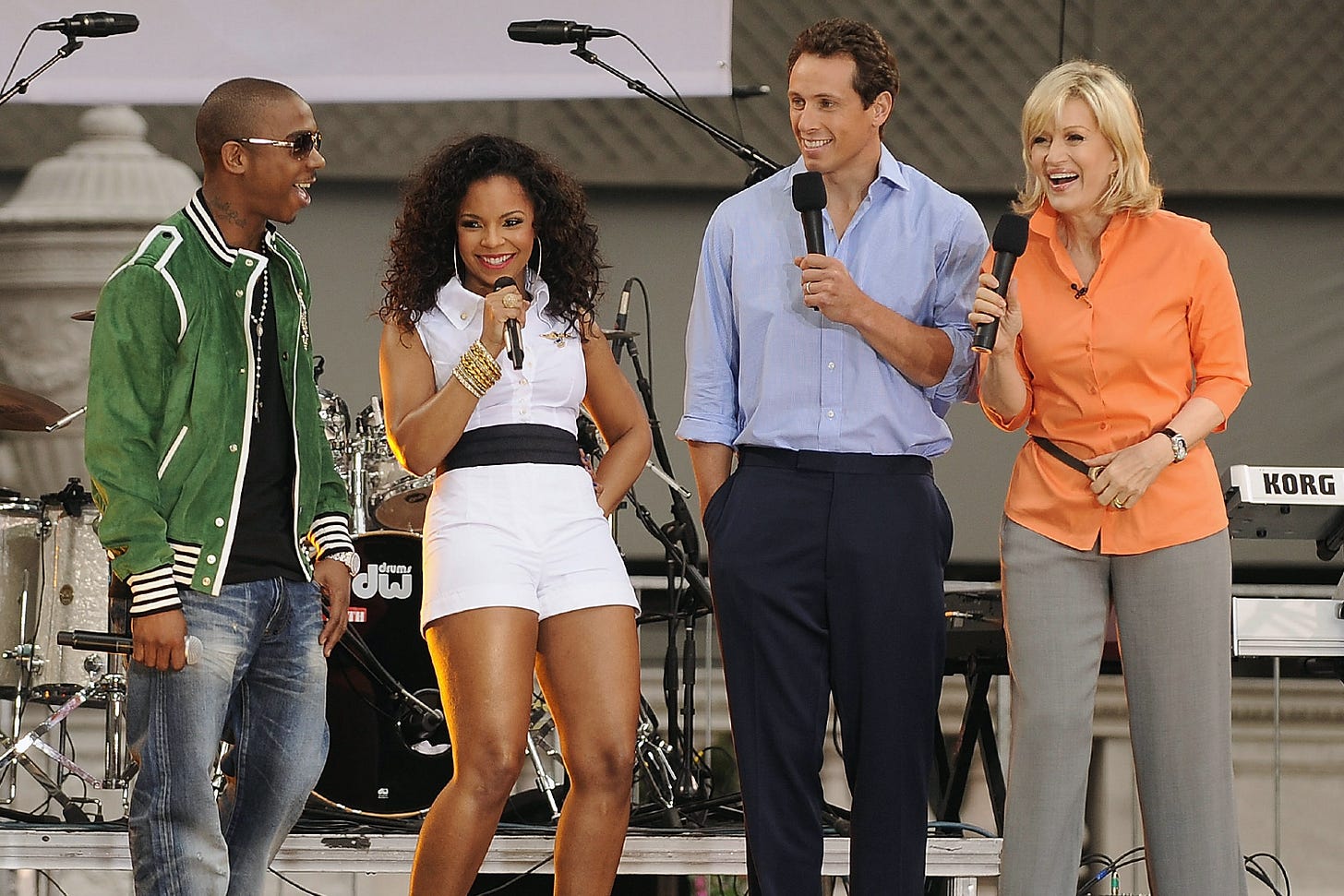 Photo: People
-Joseph
You can hear me on the Twostonians Podcast usually bi-weekly, but don't hold us to that.
DISCLAIMER - All views, thoughts, and opinions expressed here or anywhere are my own and do not represent the opinions of any entity whatsoever with which I have been, am now, or will be affiliated or employed.