Tumbling down, Tumbling down
It all returns to nothing...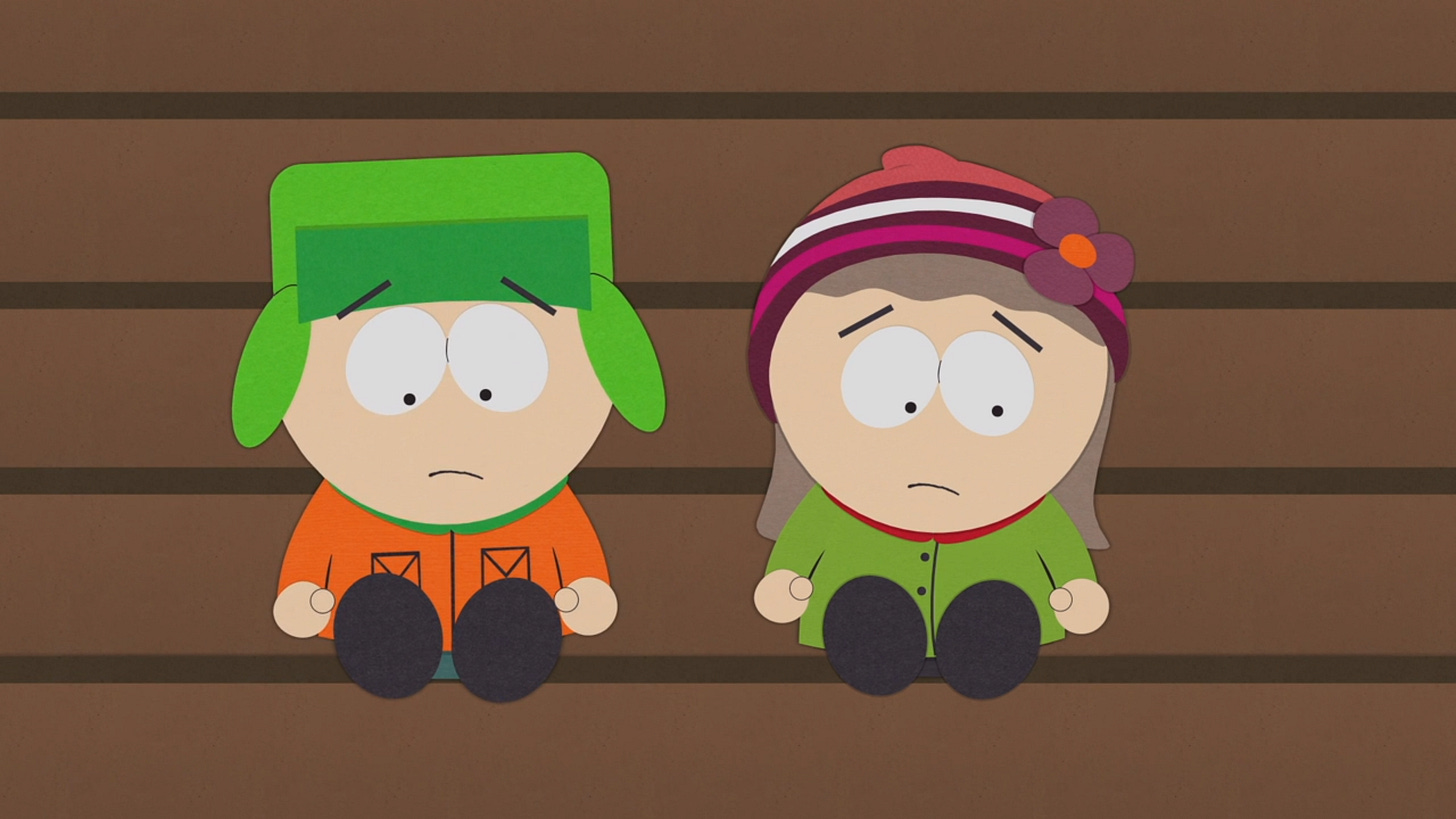 I am addicted to Twitter. I also feel like I am an asshole on Twitter. I'd like to hope I am not a condescending asshole online, but I often struggle with understanding how people perceive me both online and off. If I have ever given you the impression that I think I am intelligent or that I believe I am smarter than anyone else please know that is not the case. Me real dumb. I am, like everyone else, limited in my knowledge and biased as fuck. You do not have to agree with me about anything, I'm just hoping to give you a different perspective. The reason I am even writing is less about helping you understand me and more about helping me understand myself. Things have more meaning when you write them down and try to organize them so someone else can understand them as well. It's part of why I love Twitter. Some of the most insightful and informative things I have ever read have come from that stupid platform.
Twitter helps me feel both informed and smarter than other people. Which is the problem. "Retweet with comment" may be the best thing on the internet and I hate how much I love it. Twitter is home to some of the smartest minds in the world and it has really shown me that all of us are incredibly dumb. The platform can be dominated by the "smarter than thou" type who's tweets boil down to, "No, it is I who is smarter than everyone else. I know better." "I have all the answers."
Back in 2017, South Park released the episode "Doubling Down". The episode came one year into the Trump administration and touches on what it feels like to be a Trump supporter with regrets. In the episode Cartman and Heidi breakup. Cartman is an obvious avatar for Trump and Heidi, post-breakup, has this exchange with Kyle:
Heidi: I keep thinking Eric's going to change.

Kyle: [sits down next to her and sighs] Heidi, people like Cartman, they always make things someone else's fault. We all wrongly see ourselves as the victims sometimes, but Cartman sees himself as the victim all the time. He'll always find someone to blame for his shortcomings, and because of that, he's never gonna change.

Heidi: Before we started going out I was in a really bad place. I felt... pushed away by society. Then this guy came along who told me all the things I wanted to hear, and I just went with it. Does that make me a bad person?

Kyle: No, Heidi. Good people make bad decisions every day.

Heidi: I've been defending him for so long. I don't know how I'm gonna face people if I finally give up.
By the end of the episode Heidi get's back together with Cartman and the pivotal scene during the breakup is when she tries to reconnect with her friends. At this point her relationship with Cartman has cost her friends and her own self-image:
Molly: Guys, I just wanna say, here's to Heidi. Welcome back to the land of the living.

The other girls: Yay Heidi!

Heidi: [giggles] Thanks, guys. Thanks for taking me out. This is really fun.

Red: No worries. We're just glad you finally came to your senses.

Annie: Yeah, no kidding. We seriously thought you might marry that piece of shit! [the girls laugh]

Heidi: [a bit sheepish] Well, you know, he- he actually had some good qualities too.

Red: Uhh, yeah, like what? Racism?

Bebe: Or the sociopath part?

Courtney: Yeah. I mean, no offense, Heidi, but what the fuck were you thinking?

Lola:Guys, she admitted she made a mistake.

Molly: You make a mistake on your homework. What Heidi did was more like a momentary loss of all sanity. [the girls laugh]

Heidi: [feeling pushed away again] It was just what I believed in.

Bebe: Don't worry, Heidi. We're not gonna keep telling you we told you so.

Lola: But we told you so. [the girls laugh]
This scene is the moment she gets back together with Cartman in her own mind. Later in the episode Cartman believes it was his manipulations that talk her into taking him back, but it's not really about Cartman. Kyle summed it up earlier in the episode:
Kyle: Trust me, I hate Cartman as much as any of you, but just, give her some space, you know? You can't keep on saying "We told you so", because if you make her feel dumb, she just doubles down and tries to prove herself that it wasn't dumb.
This is a feeling we have all had. I hate feeling stupid. I will do anything to avoid moments of failure and embarrassment (I am very unsuccessful at this). We also need to understand that people make huge decisions based on feelings and emotions we are not always privy to as well. I bring up this South Park episode and this moment because it feels like it explains being online perfectly. If Trump has turned political discourse into a reality TV show, then we are all the contestants. Some of us are so online now that we can see ourselves as part of the national narrative. Our Twitter feed is our own spin off. Being on Twitter means you have to play to an audience like that of a sitcom. It's our own smaller version of the TV show that stars the president every day. Online opinions now have to both express how you feel while also placating your audience. When I see someone like Candace Owens or Jason Whitlock having a crazy contrarian take, I think about what it must be like to keep the audience they have cultivated. They have to complain about anything that would upset their mostly racist audience. Be it Black Lives Matter or kneeling for the anthem, say the wrong thing and that audience might kill them. What a shit place to be in.
I want to be less online.
Links
Katherin Krueger at Discourse Blog reminds us that we never have to tweet.
Baseball is back and the Miami Marlins are already fucking it up for everyone:
The Marlins played the Phillies on Sunday knew they had multiple positive tests and voted to play anyway. Sam Fels at [blank] wonders, "Why Didn't the Phillies Get a Vote?"
It took me over a week to get a test for Covid-19 after I was exposed back in June. It then took 15 days for me to get my result. Fivethirtyeight explains that It's Harder To Get A COVID-19 Test If You're Black Or Hispanic.
Over 5,000 of my fellow Texans have died from the coronavirus.
Picture of the Week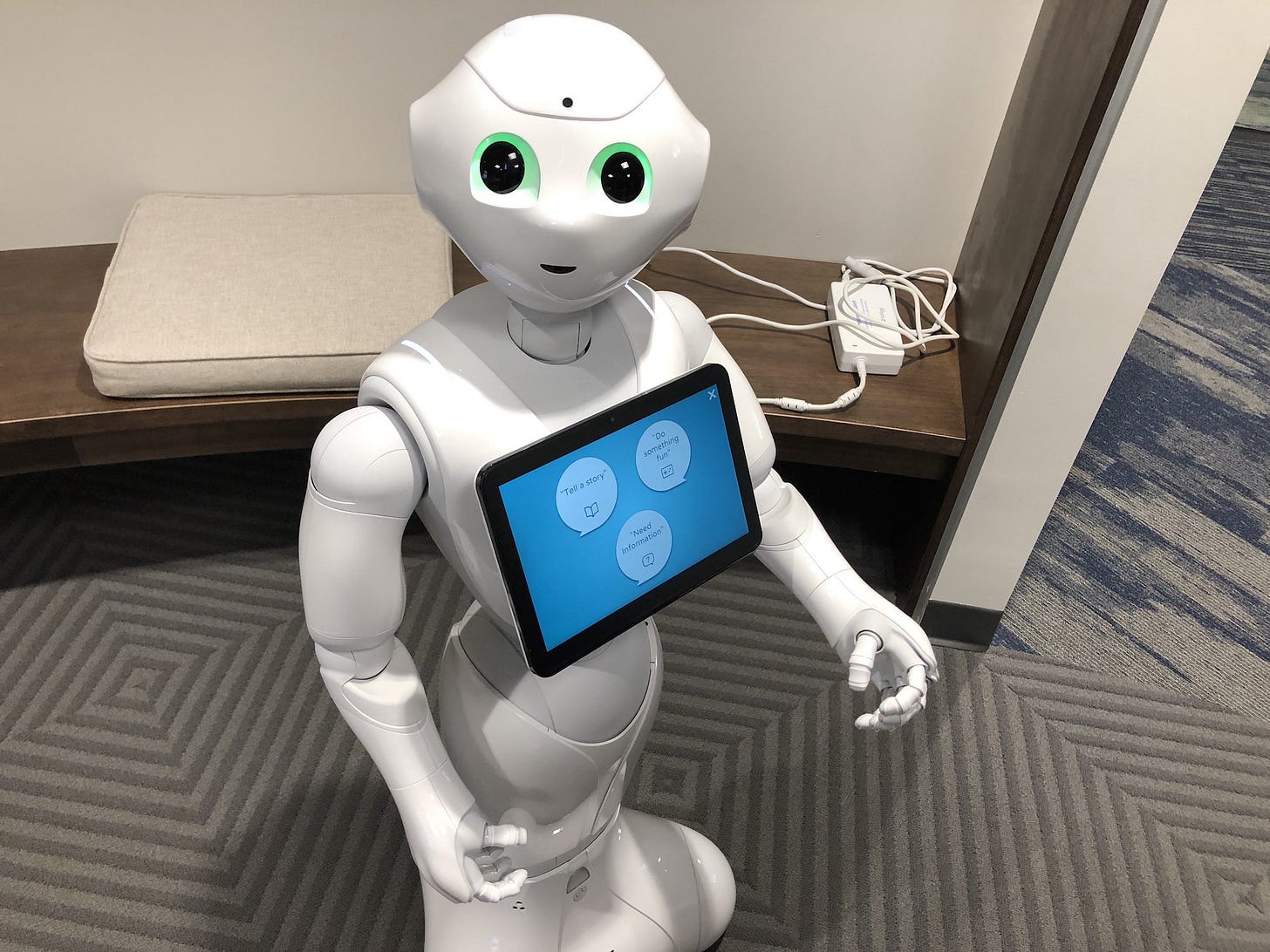 Photo: Medium
-Joseph
You can hear me on the Twostonians Podcast usually bi-weekly, but don't hold us to that.
DISCLAIMER - All views, thoughts, and opinions expressed here or anywhere are my own and do not represent the opinions of any entity whatsoever with which I have been, am now, or will be affiliated or employed.